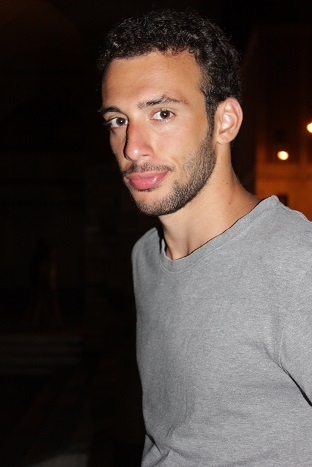 Department of Physics – Polifab
Politecnico di Milano
via G. Colombo 81, 20133 Milano
Office 0.59 (ufficio dottorandi)
Phone: +39 02 2399 9664
E-mail: simone.cuccurullo@mail.polimi.it
Simone is a M.Sc. student in Engineering Physics at Politecnico di Milano. In March 2019, he started his thesis work at PoliFAB within the frame of the European FET Open OXiNEMS project. His activity is focused on the design and the fabrication of a MEMS (MicroElectroMechanical System) magnetometer.