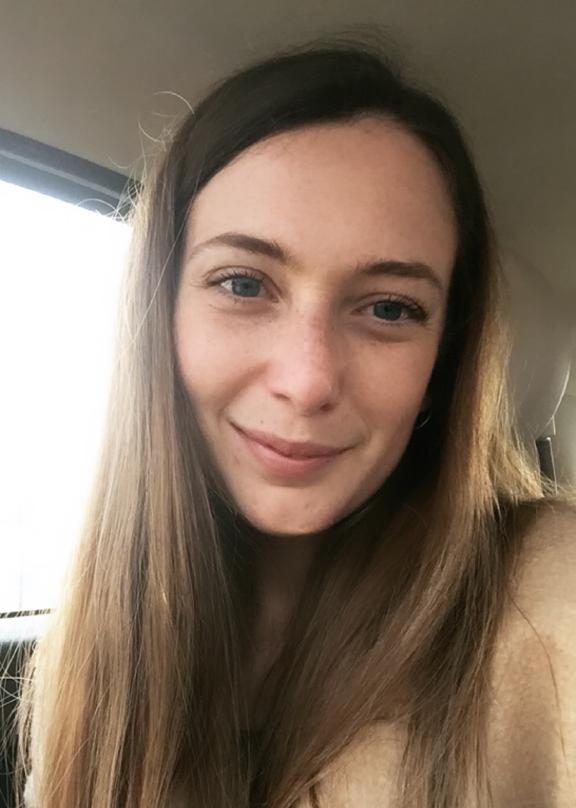 Department of Physics – Polifab
Politecnico di Milano
via G. Colombo 81, 20133 Milano
Office 0.59 (ufficio dottorandi)
Phone: +39 02 2399 9664
E-mail: alice.davolio@mail.polimi.it
Alice is a M.Sc. Student in Engineering Physics at Politecnico di Milano. In March 2020, she started her thesis work at PoliFab under the supervision of Dr. Matteo Cantoni. Her activity is focused on the fabrication of free-standing magnetic membranes for spin polarimetry, i.e. a two-dimensional spin-filter able to add the spin resolution to photoemission experiments.