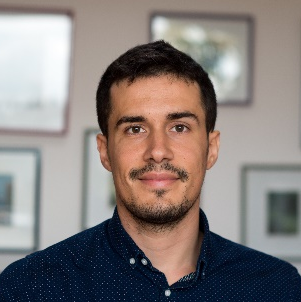 Department of Physics – Polifab
Politecnico di Milano
via G. Colombo 81, 20133 Milano
Office 0.28
Phone: +39 02 2399 9655
E-mail: federico.maspero@polimi.it
Federico Maspero received a B.Sc. in Biomedical Engineering and an M.Sc. in Electronics Engineering from Politecnico di Milano in 2012 and 2015 respectively. In 2018, he received a Ph.D. diploma in Nanotechnology and Nanoelectronics from Université Grenoble Alpes. He has been working in the development of inertial microelectromechanical systems (MEMS) sensors, both gyroscopes and accelerometers, and the related electronics. He is currently involved in the development of MEMS sensors at PoliFAB laboratories in Milan.